She was born July 4th 2021  in Indiana
AKC DN67688005
August 28th 2021 we drove to Indiana to pick up our new puppy, Loppa.
We were very exited to get this happy little girl home with us.

Loppa was really happy to meet our Icelandic Sheepdog Nella, but Nella took few day's to warm up to her.
They ended up being friends, and played together as much as Nella could.
On September 21st, Nella got really sick, and we had to take her to Emergency room.
Unfortunately she crossed the Rainbow Bridge to be with her parents and her best friends, 
 so sadly, they didn't have much time together.
When we came back from the hospital without Nella, Loppa looked for her everywhere.
That's where the idea for the image "A Message From a Friend" came.
Loppa is such a happy little girl, always ready to play and have fun. 
We are so happy to have her in our family.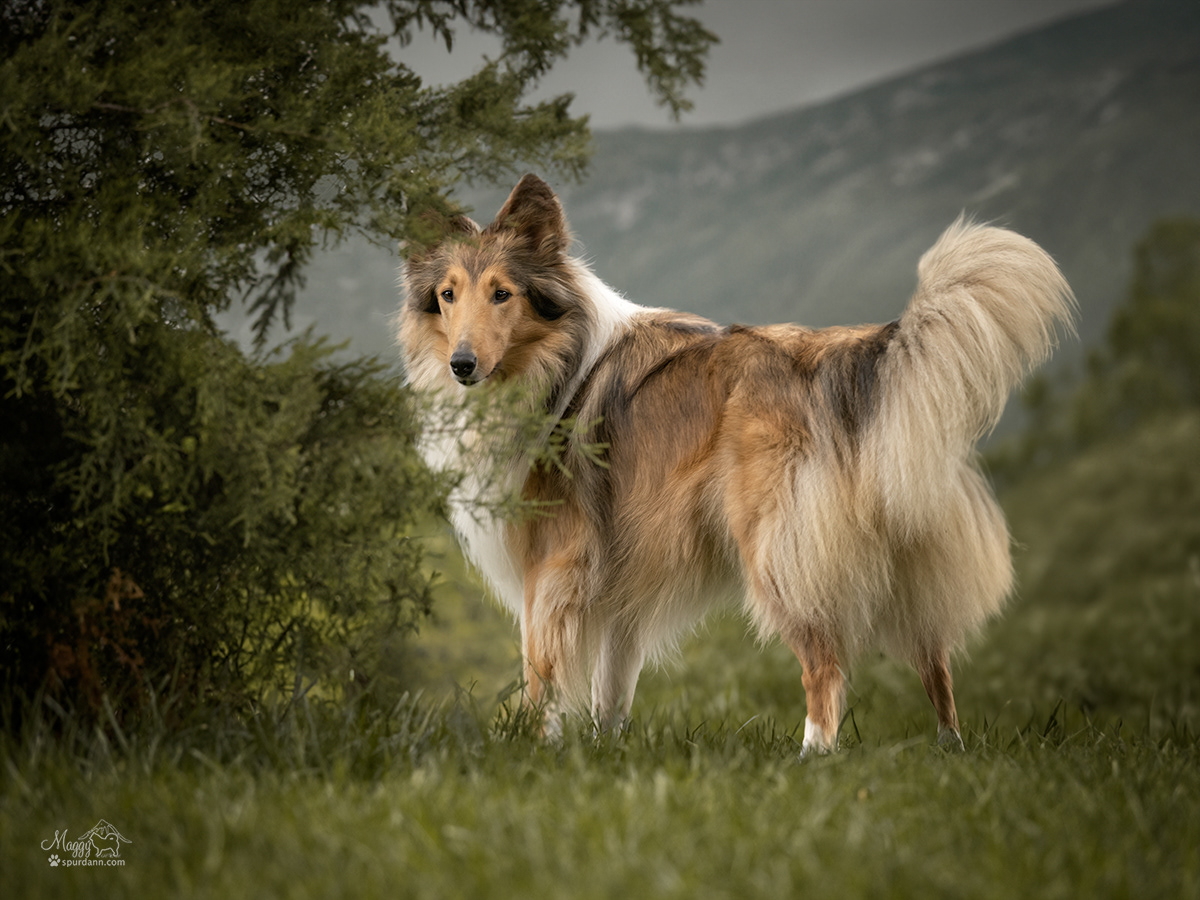 We try to go several times a week to the Metro Parks here in Ohio.
Loppa loves exploring new places and running and playing, burning up some of that energy.
She is growing so fast.